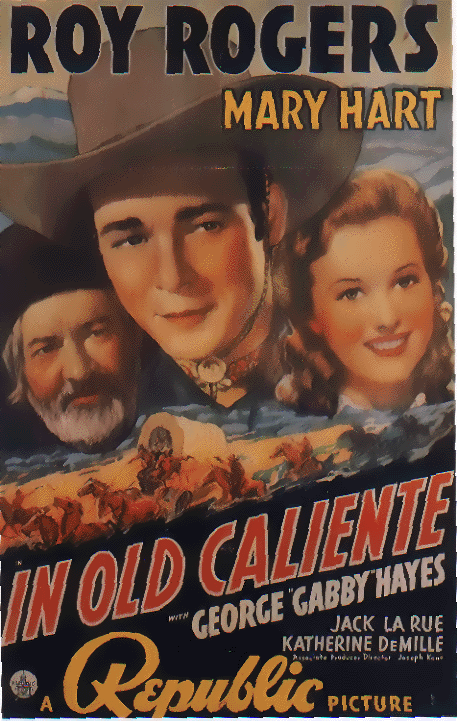 George "Gabby" Hayes was the definitive cowboy sidekick.  He was the measuring stick by which all others were to be judged.  He was a sidekick before many even understood there was such a thing.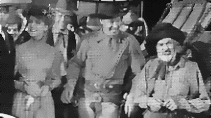 In the early 1930's George began his creation that we later came to know as "Gabby" while working with a young John Wayne at Four Star Pictures playing either a black clad villain or an old "coot." 

Then in 1934 he appeared with Ken

Maynard in "In Old Sante Fe" as a

bearded tobacco spitting codger

named "Cactus which later was his basis for the "Windy" character he portrayed in the Hopalong movies.  While he was killed off in his first two Cassidy appearances, his popularity would ultimately lead the actor to make 22 Hoppy films.  After the Hopalong Cassidy run, he was not allowed to use the "Windy" at Republic so "Gabby" was born.  He appeared in 39 films with
Roy Rogers
plus he kept busy working with other Republic stars including Wild Bill Elliott and again with John Wayne. Later he would star with Randolph Scott at RKO and had his own TV series in the 1950's
George "Gabby" Hayes, shown here with Wild Bill Elliott, was born on May 7, 1885 in Wellsville, NY and died on Feb. 9, 1969

More to come, including these fine 'ol codgers.

Fuzzy Q. Jones

Al "Fuzzy" St. John

Pat Buttram

Andy Devine,

Leo Carrillo,

Smiley Burnette

Pinky Lee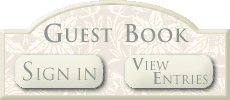 This page was last updated on: October 7, 2004
Leave your thoughts and memories about your favorite sidekick on the Guest Book and read what others have said.