LEGENDS OF THE SILVER SCREEN 

"I ain't finished with Legends Page 2 yet...But there are a couple of elements to view.  But, check back soon as I'm building as fast as I can...whew!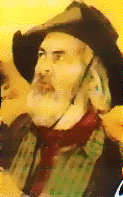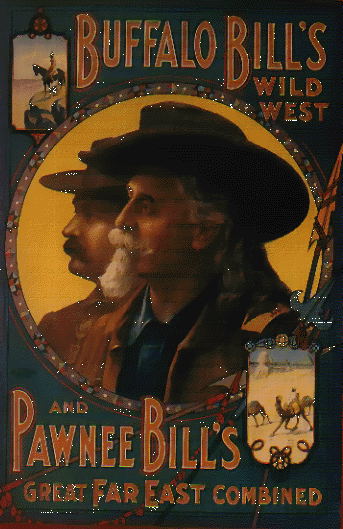 LEGENDS OF THE SILVER SCREEN

Before there were silver-screen heroes, the traveling wild west shows brought a live experience of the western frontier to world-wide audiences and none were more famous than Buffalo Bill's Wild West Show.

In 1912, William F. Cody and Gordon "Pawnee" Bill Lillie established a movie picture company and filmed "The Life of Buffalo Bill."  Mounted atop his great white stallion Isham, the aging plainsman is shown revisiting the places he made famous as a youth in legend and lore.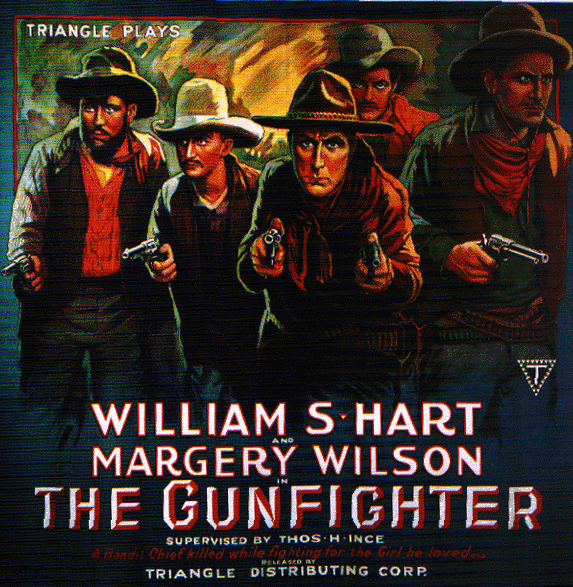 This page was last updated on: October 7, 2004