THE GREATS BEHIND THE CLASSICS

THE GREATS BEHIND THE CLASSICS

Bud Boetticher, Director, Writer

July 29, 1916 - Nov. 30, 2001

A master of both low-budget Westerns and film noirs, Boetticher was reknowened throughout Hollywood as one the industry's most colorful and toughest directors ever.  A varsity boxer and ex-professional bullfighter, he fought hard and readily, alienating many studio executives due to his blunt candor and combative attitude.

In addition to his semiautobiographical "The Bullfighter and the Lady" ('51) he is most recognized for a series of seven Randolph Scott classics; "Seven Men From Now" ('56), "The Tall T" ('57),

"Decision at Sundown"('57),     (shown at right)

"Buchanan Rides Alone" ('58),

"Ride Lonesome" ('59),            

"Westbound" ('59)

and "Comanche Station" ('60).

All were taut masculine scripts involving

confrontations between male antagonists

constantly at odds with their world and

eagerly ready to deal with an expected fight. 

Usually written by Burt Kennedy, audiences could count on colorful heavies opposite Scott played by such actors as Lee Marvin, James Coburn, Henry Silva and Richard Boone.

His last feature was the 1969 low-budget western "A Time for Dying," which he wrote and was produced by Audie Murphy.  The film's release was delayed until 1971 due to the death of war hero, Murphy.   Additionally, Boetticher penned "Two Mules for Sister Sara," ('70) and authored an autobiography When in Disgrace in which he writes about his harrowing seven years in Mexico filming a documentary about the career of Matador Carlos Arruza.  Arruza was killed during the production in an automobile accident.

Estranged from Hollywood in the 70's, he spent his life with wife Mary at their Ramona, California ranch, where he raised Andalusian horses.

Burt Kennedy, Writer, Director, Author

Sept. 3, 1922 - Feb. 15, 2001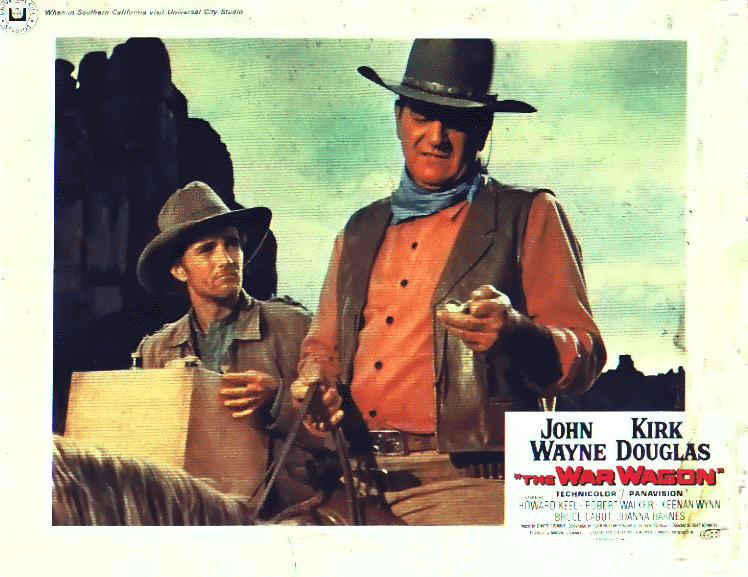 This page was last updated on: October 11, 2004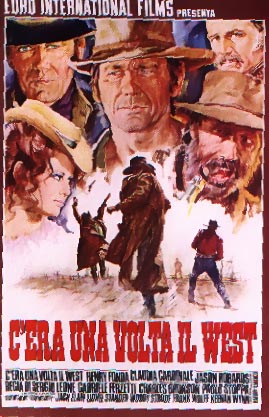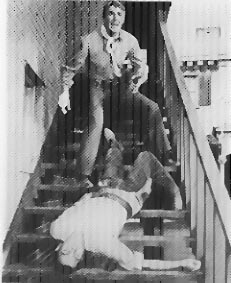 ELMER BERNSTEIN, Film & TV Composer

April 4, 1922 - August 18, 2004

The prolific film composer, whose eclectic film music ranged from the rousing theme for "The Magnificent Seven" to the lighthearted score for "Thoroughly Modern Millie," for which he won a Oscar, died at the age of 82 at his home in Ojai, Calif., after a lengthy illness.  He was nominated for 14 Academy Awards but won only for 1967's "Millie," which starred Julie Andrews.

Born in New York, he worked steadily in films and television since the early '50's writing more than 200 major film and television scores, encompassing a range of genres.  While Cecil B. DeMille's 1956 epic, "The Ten Commandments" was a turning point in the composer's career, for which he was originally hired to write just the film's dance music, he went on to score such classics as "To Kill a Mockingbired, "Sweet Smell of Success, "The Man With the Golden Arm" and the sweeping Western themes for John Wayne's last seven films including, "The Sons of Katie Elder," "True Grit," and "The Shootist."

His last original Western theme was in 1999 for one of the "worst" western films ever made, Barry Sonnenfeld's "Wild, Wild West."

But, what boy from the 50's, with toy guns strapped around their waist, couldn't recite the memorable tune during the street showdown scene with Marshal Matt Dillon facing a foe in the opening of the ledgendary TV series, "Gunsmoke."